EMR employees enjoy a wide variety of benefits to taking care of you and your family. The program is frequently updated to ensure that we are providing fair compensation, benefits, and a work/life balance for our employees.
EMR's program includes health benefits, financial protection, work/life balance, retirement benefits, and professional development. 
Health Benefits
Medical Insurance
Dental Insurance
Prescriptions
Flexible Spending Accounts
Health Savings Account
Supplemental Insurance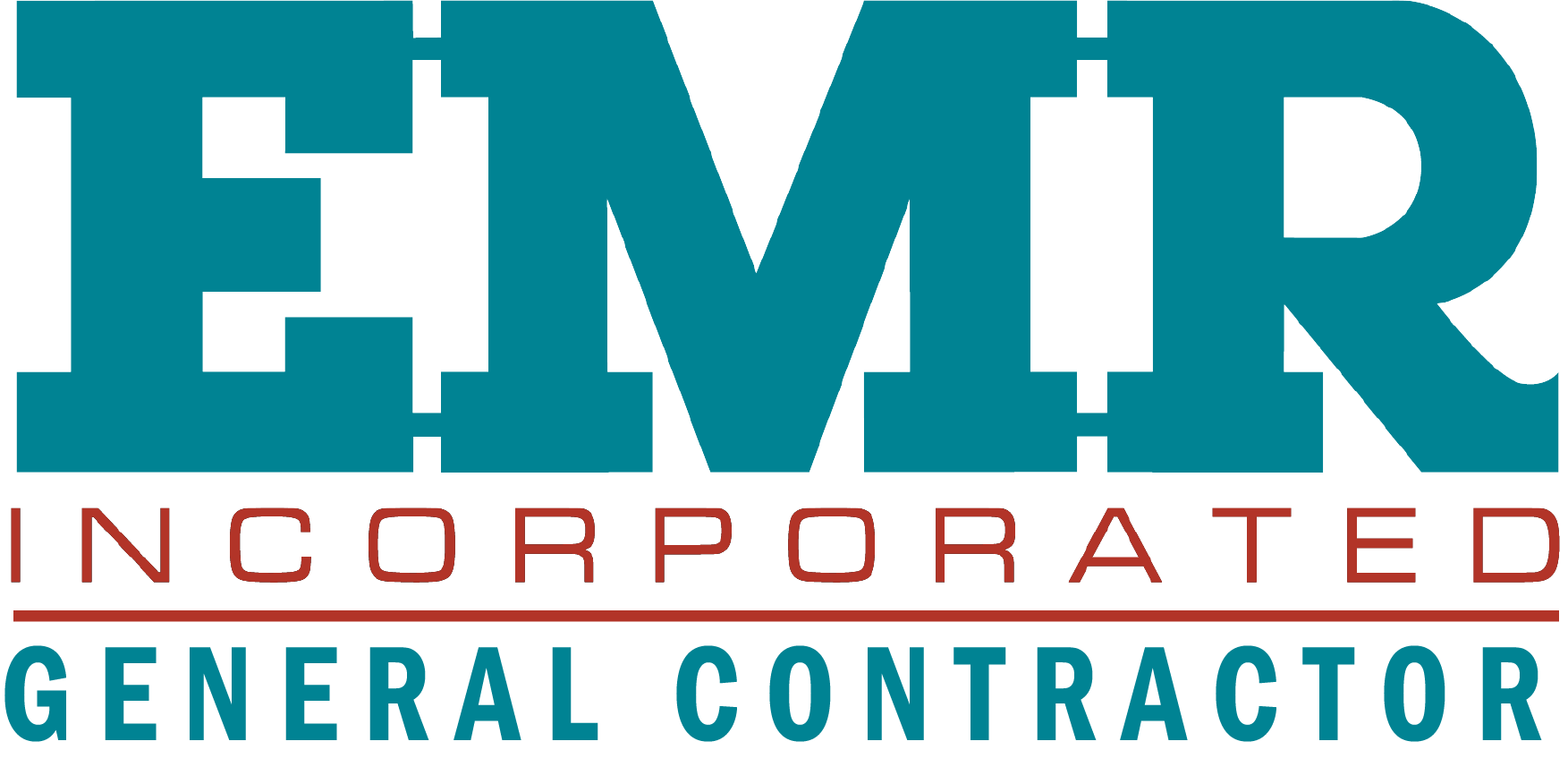 Financial Protection
Life Insurance
Disability Insurance
Accidental Death / Dismemberment
Work / Life Balance
Paid Holidays
Paid Time Off Program
Professional Development
Training and Continuing Education
Conferences, Workshops and Seminars
Career Development Plan
Retirement Benefits
401 (k) Employee Savings Plan
Elective and Non-Elective Contribution Plans
If you have any questions or would like any additional information please click the button below.