Purpose
Improve the Lives of Others
When we strive to improve the lives of others, our own lives will be elevated to a new vantage point.
Core Values
Family of Families
EMR recognizes the role family plays in the lives of our employees. We listen to and work hard to keep our employees successful at work and home.
Innovation
EMR got its start helping customers "do more with less." Changing processes just to try something new is meaningless, finding a new process that provides real savings "doing more with less" is the innovation EMR is famous for.
Success
At EMR success means we support people, the planet, and profit (Triple Bottom Line). Our purpose is to improve the lives of others. EMR donates a percentage of profits to support local and national charities that help those who inspire us. Many of EMR's innovations promote sustainability and healthy ecosystems that benefit people and the planet. EMR believes in fair and honest capitalism — an honest day's pay for an honest day's work.
Honesty
From the first day of its existence, the owners of EMR have followed the Golden Rule — treating others as we wish to be treated. EMR's goal is to treat its family, customers, subcontractors, and vendors with straightforward honesty.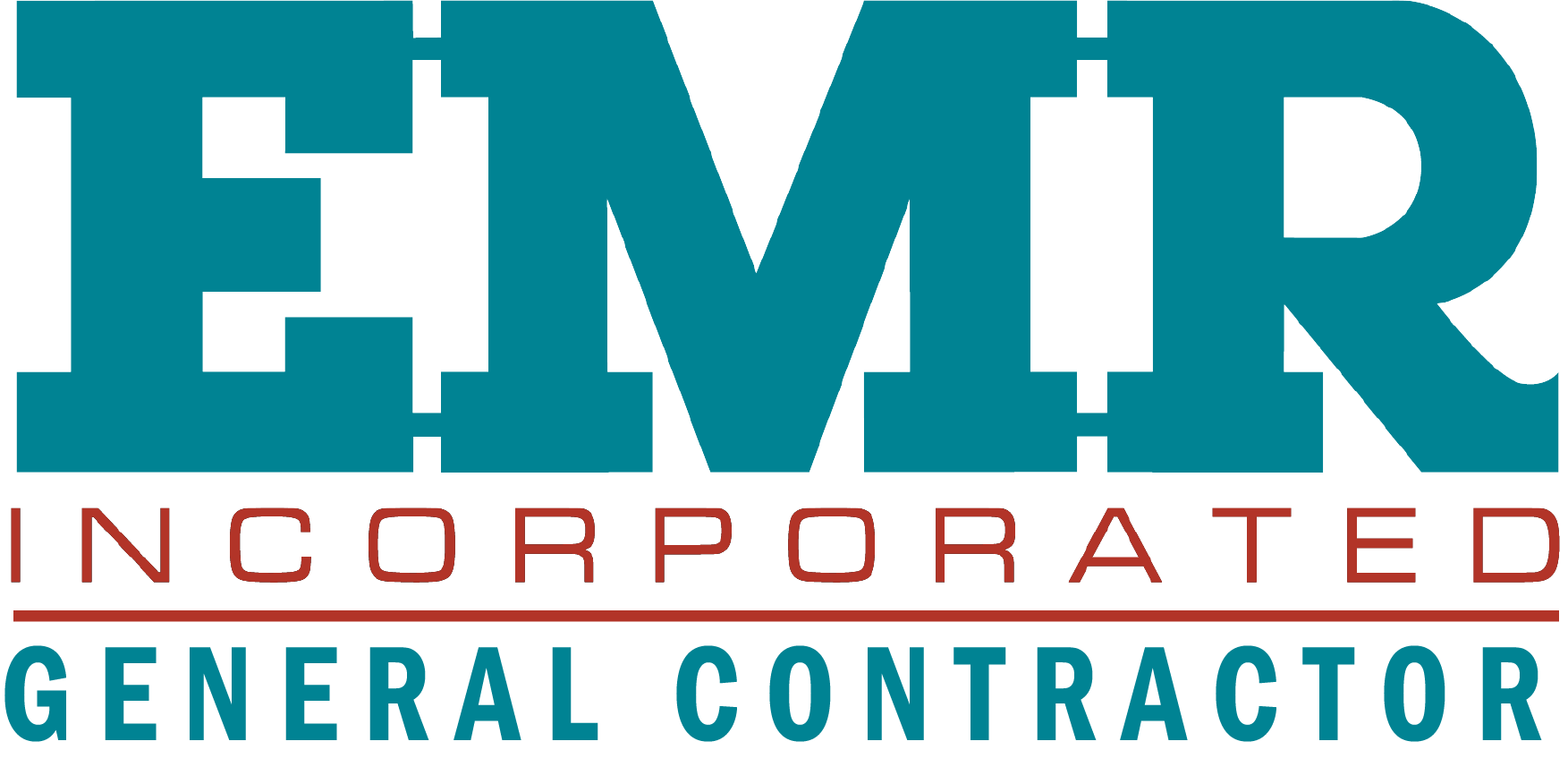 If you have any questions or would like any additional information please click the button below.