To do great work for our customers, we believe our people should enjoy what they do while working together. Our casual yet hardworking environment offers our employees satisfying career opportunities while creating the greatest value and quality for our customers.
It is EMR's mission to attract, retain and develop talented employees who share our vision; understand and serve our customers through partnership and sound project management practices; give back to our community, our country, and our world; encourage and embody the entrepreneurial spirit, and endeavor always to make our best even better.
EMR offers a wide range of career development and professional enrichment programs. In addition, EMR employees have access to a robust benefits program designed to meet both individual and family needs.
If you are looking to become part of a company that empowers employees while valuing honesty, safety, and quality along with profitability, EMR could be a great fit for you.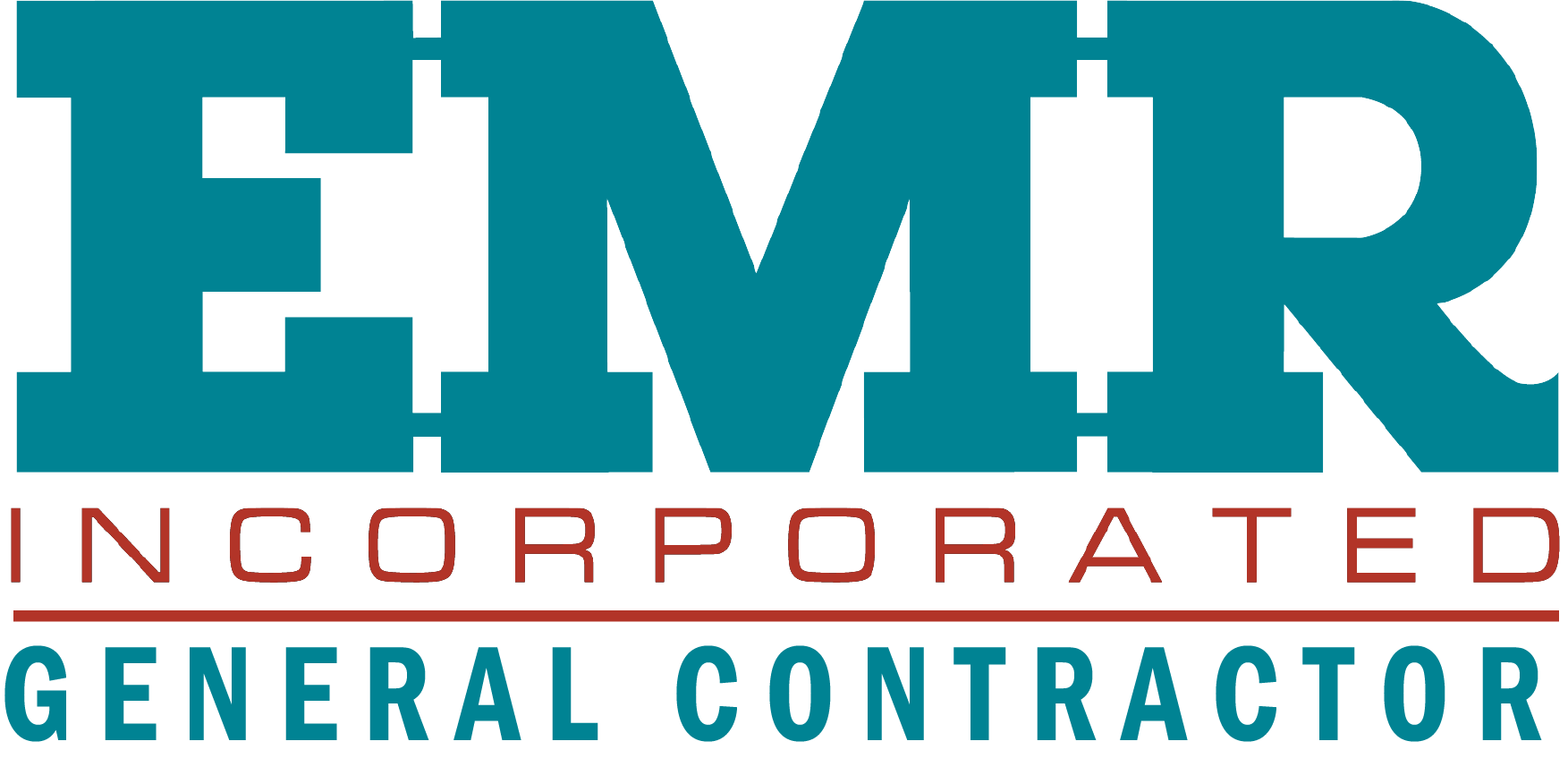 If you have any questions or would like any additional information please click the button below.