- INSURANCE REQUIREMENTS -
EMR Base Subcontractor Insurance Requirements
Commercial General Liability Insurance: $1,000,000 occurrence, $2,000,000 aggregate.
Worker's Compensation as required by state law, if optional under state law, SUB must have coverage anyway, USLH required for work on water, Employers Liability: $1,000,000 occurrence.
Comprehensive Automobile Liability Insurance including Bodily Injury and Property Damage on all vehicles used in the performance of Agreement: $1,000,000 combined single limit.
Policies shall not include any exemptions for work within 50 feet of railroad property (as required by contract).
Policies shall waive SUB's rights against EMR for recovery of damages covered by SUB's insurance (no insurer subrogation).
Policies shall be primary with respect to any insurance carried by EMR.
EMR and EMR's Client shall be listed as additional insureds.
Policies shall provide for severability of interests.
Policies shall include a cancellation clause providing at least 30 days' written notice to EMR.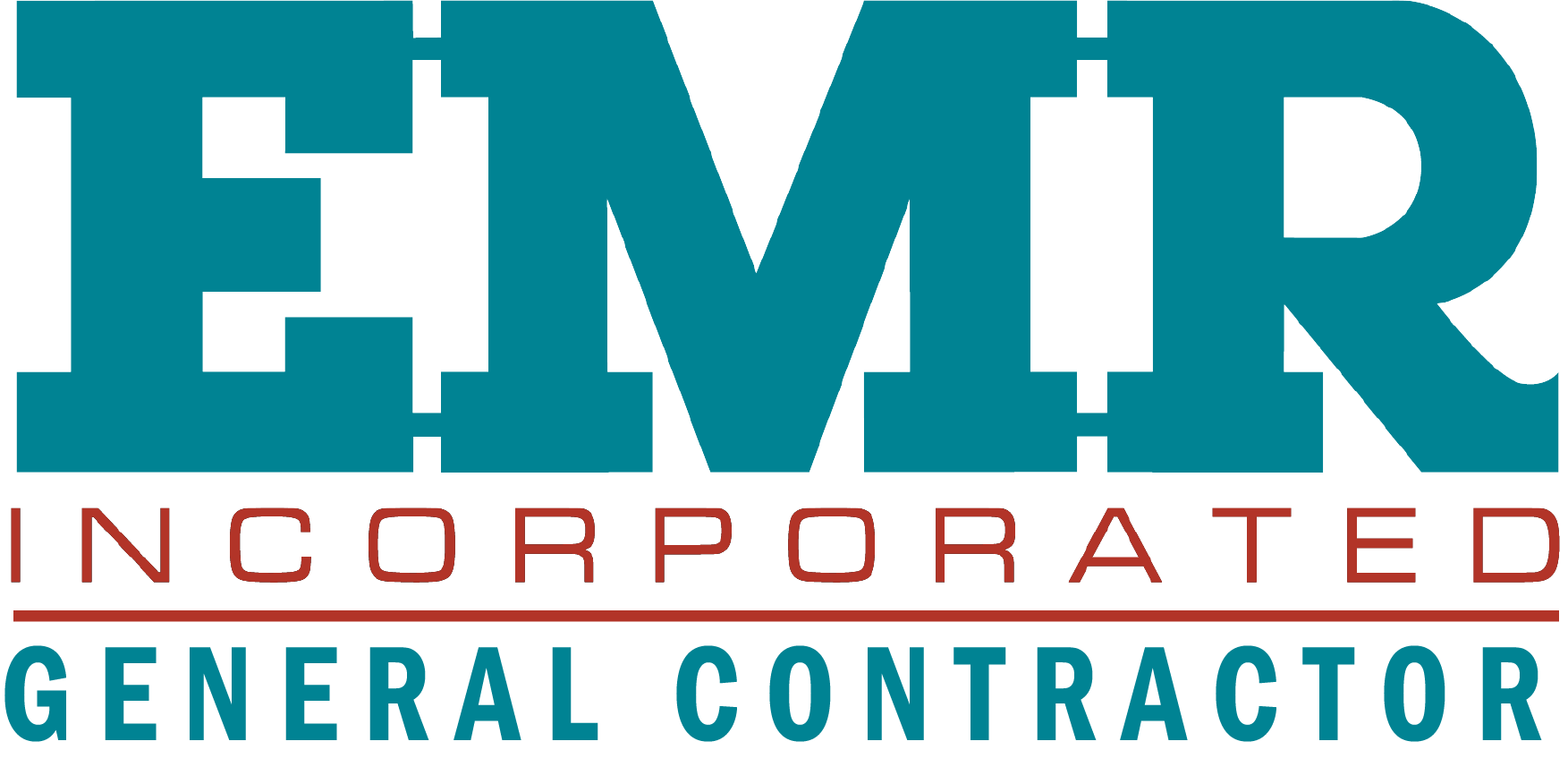 If you have any questions or would like any additional information please click the button below.