A Message From Our Founder
EMR has a history that extends more than 30 years. We continually strive to be one of the best small businesses, not only financially but in the communities where we work, making each of them a better place as we continue to build a better company.
We are guided by a culture centered on the action. It reflects our values and behaviors as a service provider, marketer, employer, and neighbor while striving for continuous improvement as a corporate citizens.
As we strive to build better communities, we've set clear goals in every aspect of corporate responsibility, from environmental sustainability to workplace safety. These goals draw a clear line for us as a company, and we're confident that we will continue to meet those goals with the full commitment and efforts of our employees.
Our customers are the driving force behind everything we do. We place their needs above all, and their message is clear: How we perform our services is as important to them as the products we produce.
The world is changing fast, and we have to change even faster. As we strive to grow our business in a difficult economic climate, we won't take shortcuts in responsibility to achieve our goals. The mark of a great business is not how you perform during the good times, but how you deliver results when times are tough.
In the years ahead, EMR looks forward to building on the foundations we've established.
Regards,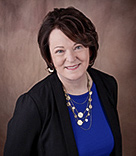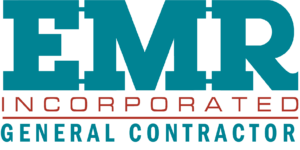 Connie S. Cook
If you have any questions or would like any additional information please click the button below.