USACE Tennessee-Tombigbee Waterway Management Center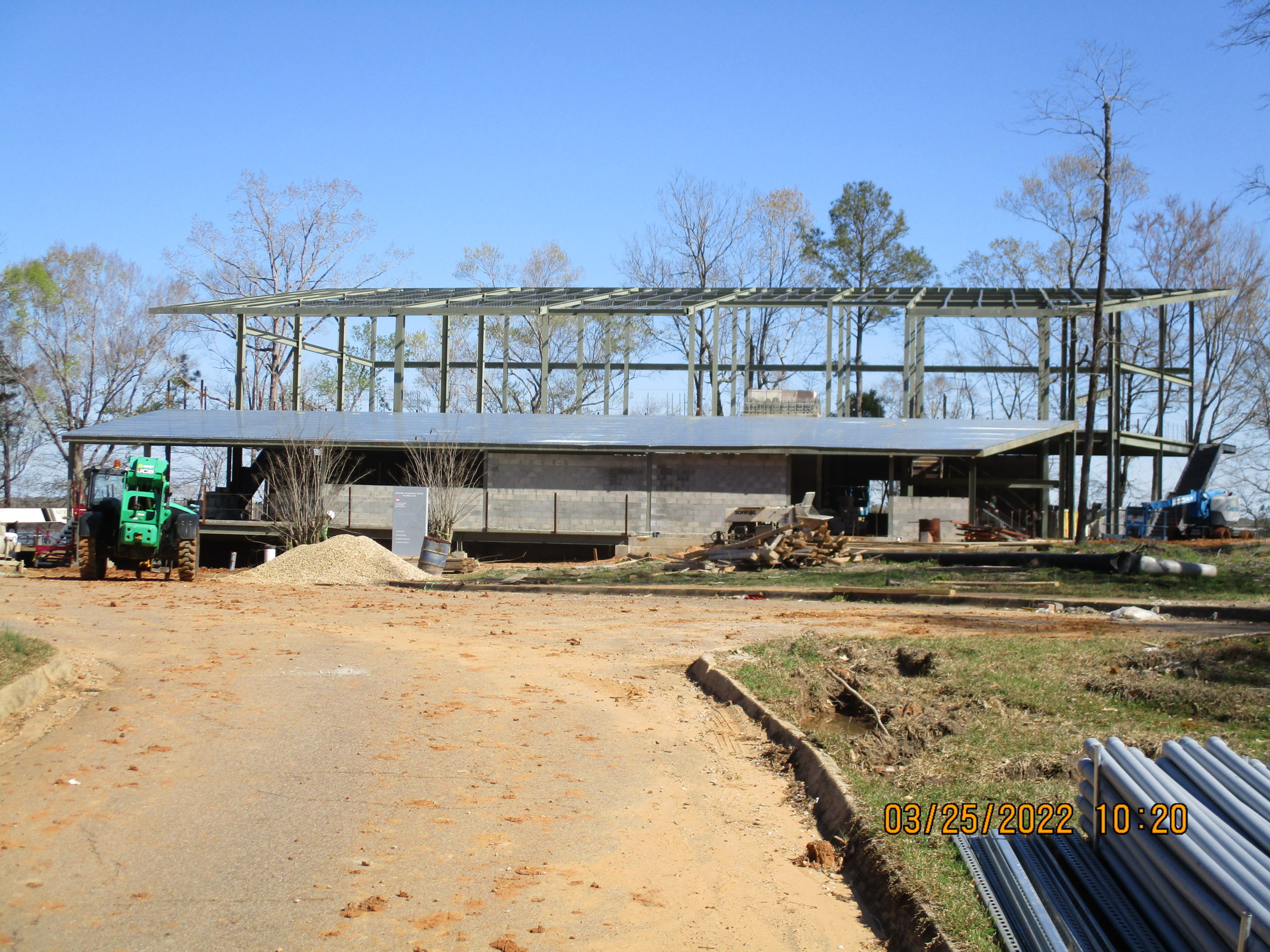 Location: Columbus, MS
Client: 
EMR was awarded a $9M contract for the demolition of the existing Tennesee-Tombigbee Waterway Management Center (TTWMC) facility and construction of a new facility. The new TTWMC facility will be a 2-story building located on the existing building footprint. The office complex will support approximately 53 government employees and will continue to serve as the management and maintenance headquarters for the Tennessee Tombigbee Waterway.