EMR emerged as a small startup company in 1988 with three employees. From its inception, EMR's story is one of leadership, and our history continues to be characterized by the imprint of outstanding individuals — beginning with two of the firm's founders, Mike and Connie Cook.
EMR began over 30 years ago as a Washington-based environmental firm providing asbestos management services, environmental consulting, and industrial wastewater treatment plant operation and management services to the railroad industry. As the service needs of our customers continued to expand, so did our company. Today, headquartered in Niceville, FL, EMR has grown into an award-winning, globally recognized company that provides expanded services for environment, construction, and emergency management and response.
Along the way, EMR received awards for the SBA National Small Business of the Year, SBA Region 7 Office 8(a) Graduate of the Year, BNSF Distinguished Supplier Award, Greater Kansas City Chamber of Commerce Top 10 Small Business, and the SAME National Small Business of the Year.
EMR received the SAME National Small Business of the Year Award; named a Top 10 Small Business by the Greater Kansas City Chamber of Commerce
EMR awarded Hangar 57, Repair and Modernization at NAS Corpus Christi, TX. This task order was the first project awarded to EMR under the NAVFAC SE, Gulf Coast Mini MACC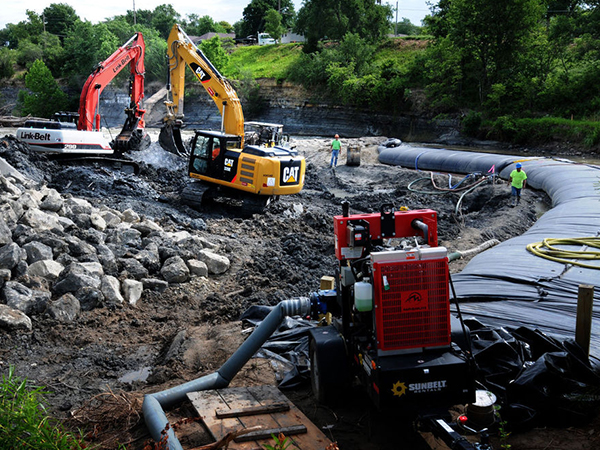 GET IN TOUCH
EMR Inc. Company Headquarters
4566 Hwy 20 E, Suite 204
Niceville, FL 32578
(850) 897-0210